Who we are
We are a professional firm of economists and lawyers founded in 1995 by Antonio Alfonsea and currently directed by Daniel Giménez, specialized in tax, accounting and financial advice. Our goal is to provide a personalized service and add value to our clients by turning our knowledge and experience into solid, innovative and results-oriented advice.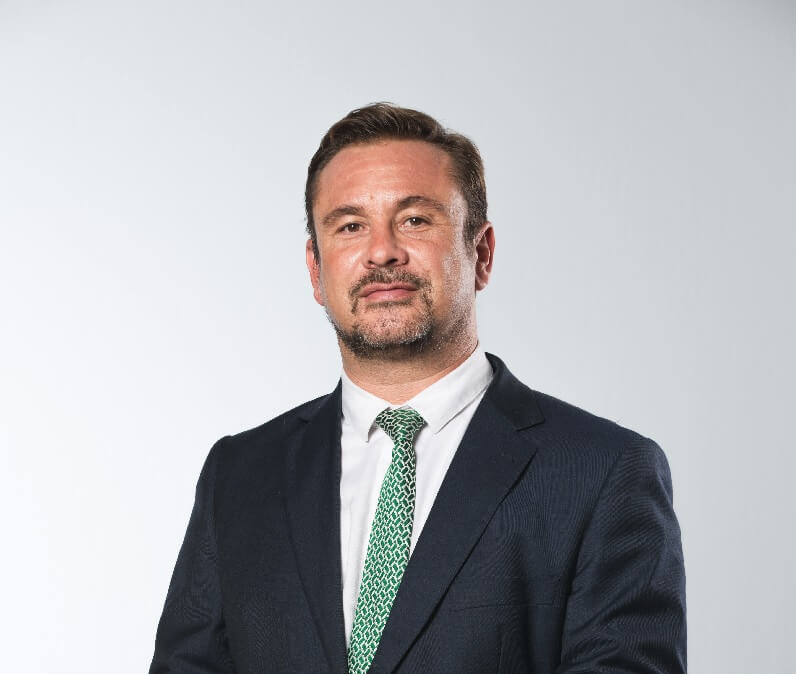 Daniel Giménez Martínez
Managing Partner
He started out professionally in 1995 as a tax advisor in the Alfonsea office, where he is currently the General Manager.
He has a great deal of experience in advising family businesses, as well as in the accounting and tax consolidation of large business groups.
Juan Sagalés Cantenys
Lawyer
From the time that he joined the office, he has carried out his professional career working on tax and corporate advice and planning, having focused much of his career on the area of international taxation.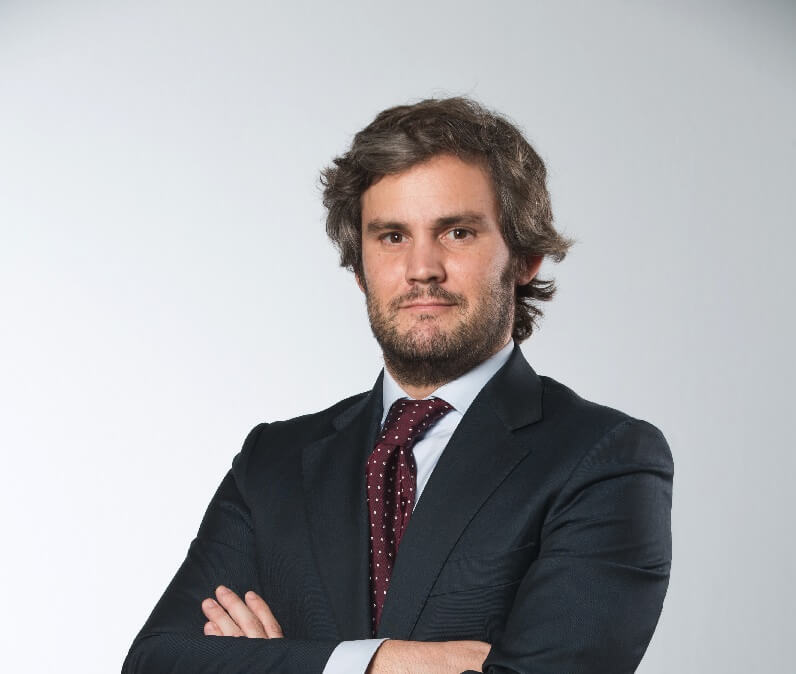 Recognition in the ITR World TAX
Alfonsea ranked in the ITR_World TAX tax guide -Spanish jurisdiction-. Categories: Transactional Tax (band 2), Tax Controversy (band 3) y General Corporate Tax (band 4).
Recognition in legal directories
Thanks to the high-quality technical skills and advice we provide to our clients, prestigious international legal directories such as Global Law Experts has recognized Juan Sagalés and Alfonsea in diverse practice areas.
International Rankings
We are among the most active firms in the transactional market, as reflected in the main international rankings.
Juan Sagalés and Alfonsea have been included in the prestigious Transactional Track Record (TTR) ranking, the most complete source of information on transactions in the Iberian market.