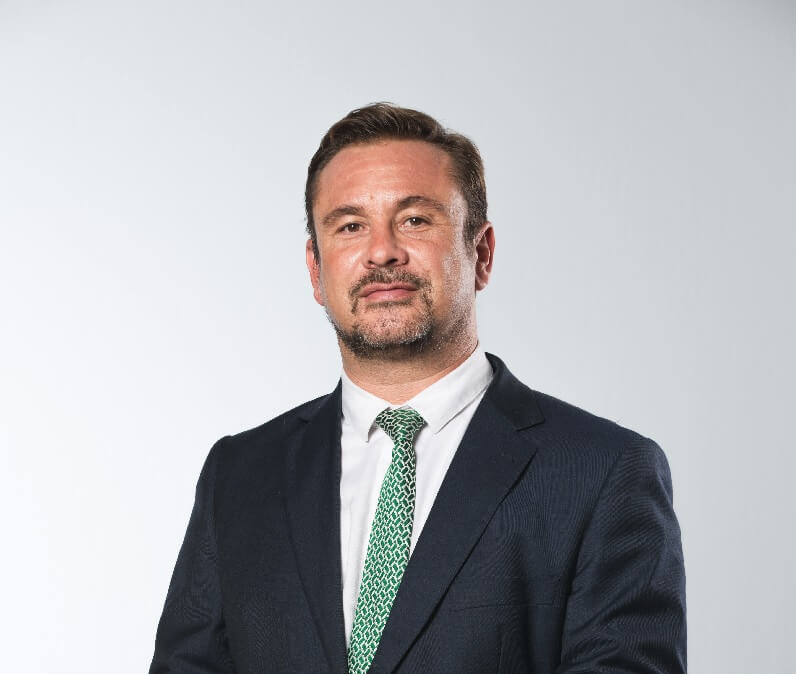 Daniel Giménez Martínez
Managing Partner
Educational background
Degree in Business Science from the University of Barcelona.
Degree in Business Administration and Management from the University of Barcelona.
Auditor-Chartered Accountant.Listed in the Official Spanish Registry of Accounting Auditors (no. 6031).
Member of the Catalonia Association of Economists.
Member of the Spanish Association of Tax Advisors.
Listed in the Spanish Registry of Accounting Experts of the Spanish Institute of Chartered Accountants (no. 2490).
Professional activity
He started out professionally in 1995 as a tax advisor in the Alfonsea office, where he is currently the General Manager.
He has a great deal of experience in advising family businesses, as well as in the accounting and tax consolidation of large business groups.